It's so good it should be a crime!
Try it once and you'll be a Jailhouse Junkie!
Sweet Jalapeño Brew is not your ordinary sauce.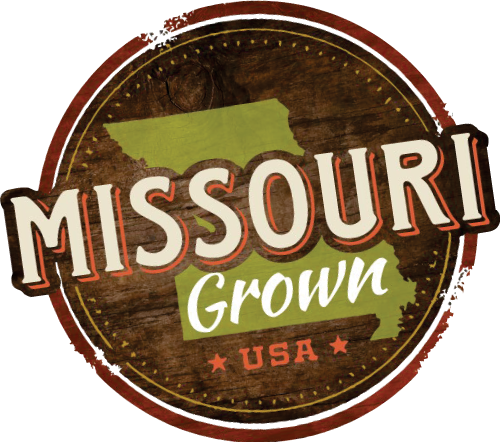 Eating Made Great!
Great on Burgers, Brats, Hot Dogs and Sandwiches!
Perfect for Beef, Pork, Chicken, Turkey, Fish and Wild Game!
Add unique zest to your sandwiches & salads.
Pour liberally onto meats & veggies off the grill.
Mix into your favorite recipe.
Gluten friendly! Made with gluten-free ingredients.
Kosher certified!
Retail
Our delectable sauce will add spice to any family event!
WHolesale
Stock Jailhouse Jalapeño Brew and see it fly off your shelves!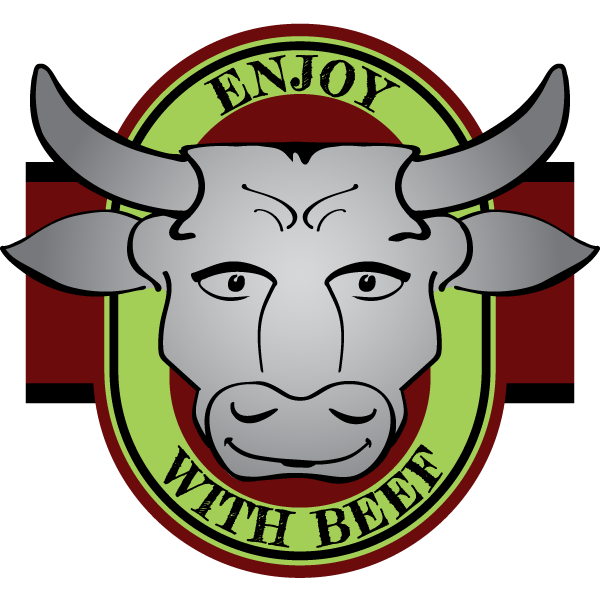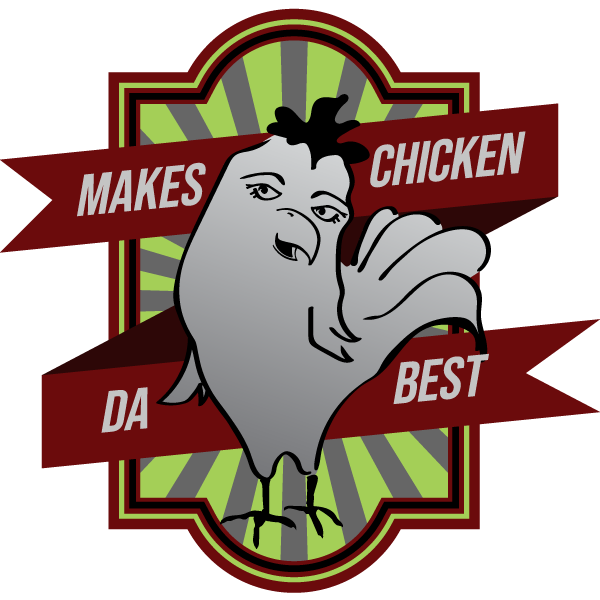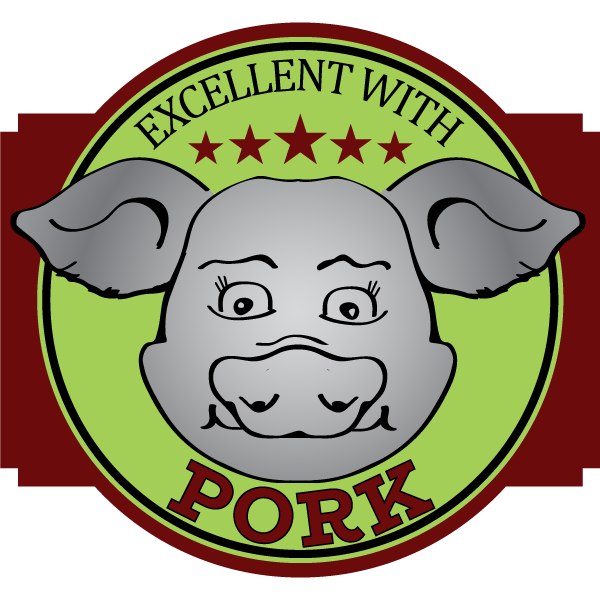 Eat us with Sweet Jalapeño Brew! We Love it!